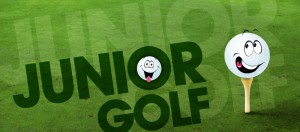 8:00 AM- 10:00 AM
Tuesday, June 1st-Thursday, June 3rd
---
August 3-Day Camp
Advanced 9am-12pm, Beginners 1:30p-2:30p
August 2nd- 4th
---
7-weeks
Every Tuesday Morning
June 8th- July 20th
Ages 7-18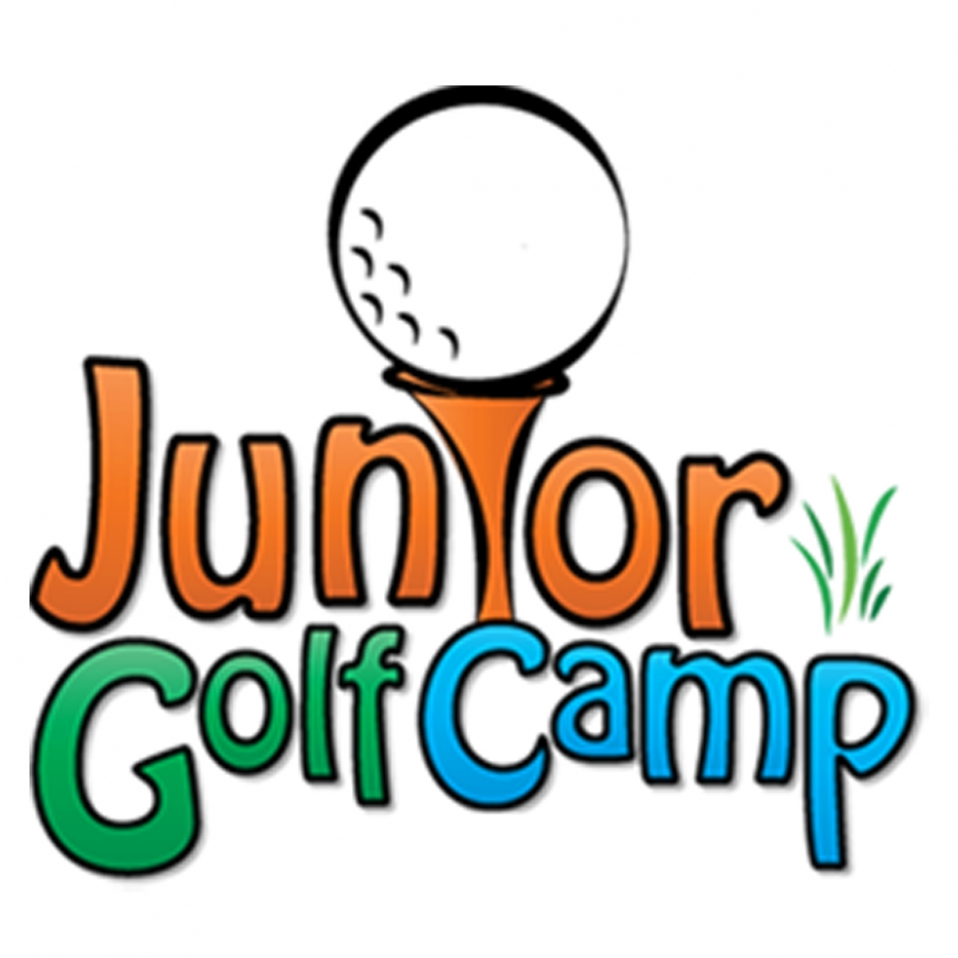 3-Day Camp
May 26- May 28 & July 27- July 29
---
Junior 3-Day Camp
June 1st – June 3rd 
8:00 a.m. – 10:00 a.m.
Format: Three-day program will focus on swing basics and scoring. Lessons include full swing with all club groups (driver, fairway woods/hybrids and short irons) as well as pitching, chipping, putting, and course management.
Cost (Due upon registration): $60 per child
(6-17 years old)
Class limited to 12 students
June Camp Click Here to Register and Pay Online
July Camp Click Here to Register and Pay 
---
Junior Golf Program (7-Weeks)
3, 5, 9 & 18 Holers – Tuesdays, June 9th – July 21st
Awards Banquet – Tuesday, July 21st
OPEN TO BOYS AND GIRLS, AGES 7-18
Goal: To provide Junior Golfers an opportunity to compete, improve their skills, and develop a passion for the game that will last for a lifetime.
Entry Fee (Due upon registration): $90 per child
Entry fee includes:  Weekly Lessons from PGA Golf Professionals
Play Day each week (excluding the first 2 weeks of 3-holers)
Competition with other Juniors
Skill Testing, and Awards
Four Groupings – 3-holers, 5-holers, 9-holers & 18-holers
(Placed according to playing ability)
New Juniors to the program, call for Skill Testing date and time
*Limited Spots Available*
Parent Orientation scheduled for Tuesday, May 28th  at 6:00 pm.
Parents must volunteer for four weeks
Or Pay $30 per child for Wolf Hollow staff to cover responsibilities
---
PGA Junior League
At its core, PGA Junior League Golf is a group of local golf teams who play a series of games against each other, utilizing a nurturing and social scramble format. The program is available to boys and girls, 13 and under, of all abilities. PGA and LPGA Professionals exclusively serve as Captains and are responsible for creating a welcoming environment for all that encourages skill and character development.
Click Here For More Information
Click Here to Register and Pay Online
---